What is the Sports Premium?
The government is providing funding of £150 million per annum to provide new and substantial primary school sport funding. The funding is being jointly provided by the Departments for Education, Health and Culture, Media and Sport, and will see money going directly to primary schools to spend on improving the quality of sport and PE for all their children. Each school will receive funding based on the school roll – here at St Ambrose Barlow, that will mean £16,917 solely for developing the quality of Physical Education in school. The money can only be spent on sport and PE provision in schools.
Why do we have the funding?
Our school will have the opportunity to spend the sport funding on improving the provision of PE and sport, our aim is to create a legacy for our school for future years in increasing participation and the quality of Physical Education within school. At St Ambrose Barlow Catholic Primary School we recognise the value of PE to the health and well-being of the children both physically and mentally. In addition, it is considered that an innovative, varied and well-balanced PE curriculum and extra-curricular opportunities can have a positive impact on the pupils' concentration, attitude and academic achievement.
click on the link to access our School Sports Premium Grant Report for 2019 – 2020:    School Sports Premium Report 2019 2020
click on the link to access our School Sports Premium Grant Report for 2018 – 2019:    Sports Report 2018-2019
Latest News
Cashless transactions
May we remind parents that all payments must be made through Parentmail for Breakfast Club fees or Ties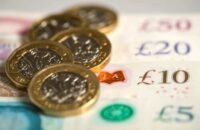 Health Information
Guidelines for school available under INFORMATION > PUBLIC HEALTH tabs at top of page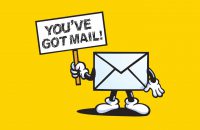 Breakfast Club
Opening times 7.30 a.m. – 9.00 a.m. £4.50 Booking essential Charges via Parentmail invoiced Fridays.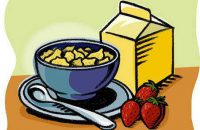 What's On
No events coming up!