Mission Statement
'I have come that they may have life and have it to the full.'
John 10:10
School Aims in Order to Live Out our Mission
In partnership with pupils, staff, parents, governors and our community, we aim to:
Live out the Gospel Values each and every day, treating others the way we want to be treated ourselves.
Create a challenging and invigorating Curriculum, in conjunction with the children, which is accessible to all.
Set high expectations for the children and support them to ensure that they achieve their potential.
Develop the spiritual, social, moral, cultural and physical needs of all.
Provide a safe and secure environment in which the pupils thrive and relish in, to achieve their very best.
Ensure that children enjoy coming to school and provide equal opportunities in an inclusive and supportive environment by developing responsibility, compassion and tolerance of others
Draw on the strengths and skills of the opportunities provided by the community and celebrate social and cultural diversity.
Latest News
Health Information
Parentmail is experiencing issues so letter posted here, please encourage others to read Government update     Thursday 19th March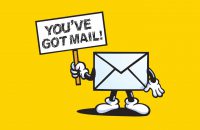 Breakfast Club
Opening times 7.30 a.m. – 9.00 a.m. £3.50 8.00 a.m. – 9.00 a.m. £2.50 Booking essential Breakfast Club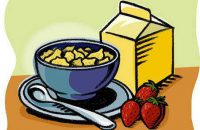 Parking for School
We seem to have an ongoing issue with parents parking around school which is causing upset and obstruction