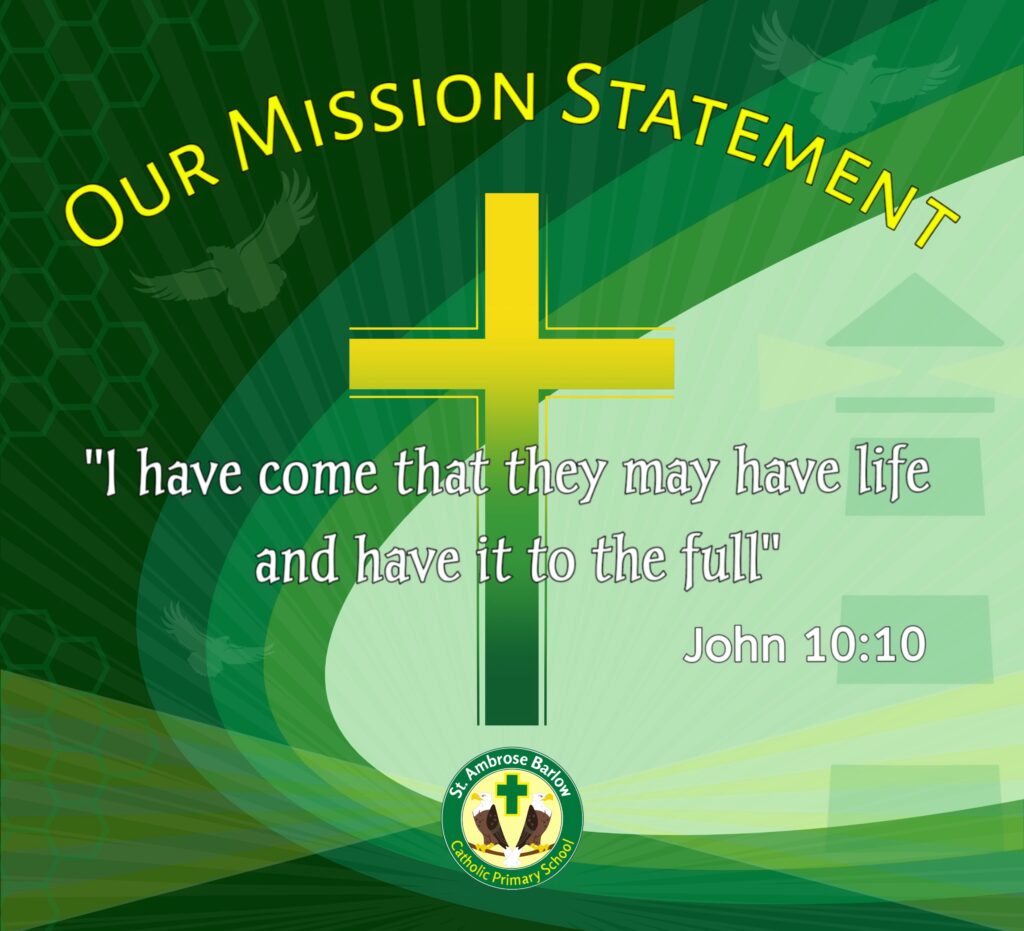 "I have come that they may have life and have it to the full" John 10:10
Our Mission is to enable our children to have life to the full; to learn and grow in God's light.
St Ambrose Barlow is a Catholic School in which each individual grows in the knowledge and love of Christ. In partnership with parents and the whole community our purpose is to provide the highest standard of education giving the maximum opportunity to realise each person's potential developing their lives to the full.
We believe that to make the vision a reality, we must: –
Follow the example of Christ and treat our children, families and staff with dignity and respect by showing Christ's love throughout the wider community
Help our children, families and each other know of God's love for all of us and to learn about the message of Christ through the Gospels.
Provide a high quality, inclusive education for all where creativity and personality are allowed to blossom and thrive and where independence, motivation and perseverance become life-long skills.
Encourage and motivate a highly skilled team of staff by continually developing their knowledge to ensure the best possible education for all of our children.
Support our children, their families and each other in their faith journey by developing a knowledge and understanding of the traditions of the Catholic church and especially in sacramental preparation.
Foster in the children respect for themselves and all human beings including the environment and the society in which they will live so that they grow into kind and caring young people who respect others regardless of their faith or cultural backgrounds.
Latest News
Cashless transactions
May we remind parents that all payments must be made through the MyEd app for Breakfast Club fees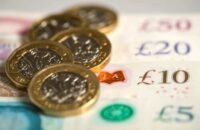 Health Information
Guidelines for school available under INFORMATION > PUBLIC HEALTH tabs at top of page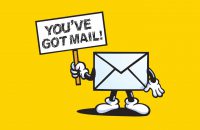 Breakfast Club
Opening times 7.30 a.m. – 9.00 a.m. £5.00 Booking essential Charges via MyEd app invoiced Fridays.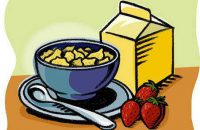 What's On
No events coming up!