Our official school day, which are the compulsory hours which children must attend, starts at 9.00am and finishes at 3.30pm. The total time this amounts to is 32.5 hours per week.
Latest News
Cashless transactions
May we remind parents that all payments must be made through the MyEd app for Breakfast Club fees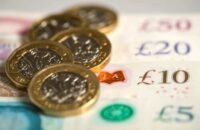 Health Information
Guidelines for school available under INFORMATION > PUBLIC HEALTH tabs at top of page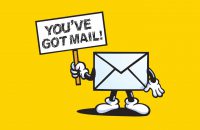 Breakfast Club
Opening times 7.30 a.m. – 9.00 a.m. £5.00 Booking essential Charges via MyEd app invoiced Fridays.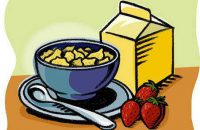 What's On
No events coming up!