At St Ambrose Barlow Catholic Primary School we aim to create a safe , secure, inspiring and creative learning environment where children feel valued and happy. We want our pupils to become independent and resilient learners, who enjoy learning, and are enabled to achieve excellence and experience success.
Our teachers deliver an ambitious, knowledge-rich curriculum in each year group, which is bespoke to our school, based on the National Curriculum, and aims to inspire and challenges our pupils. We want our children to achieve the highest possible standards, and to enjoy a curriculum which is both broad and balanced.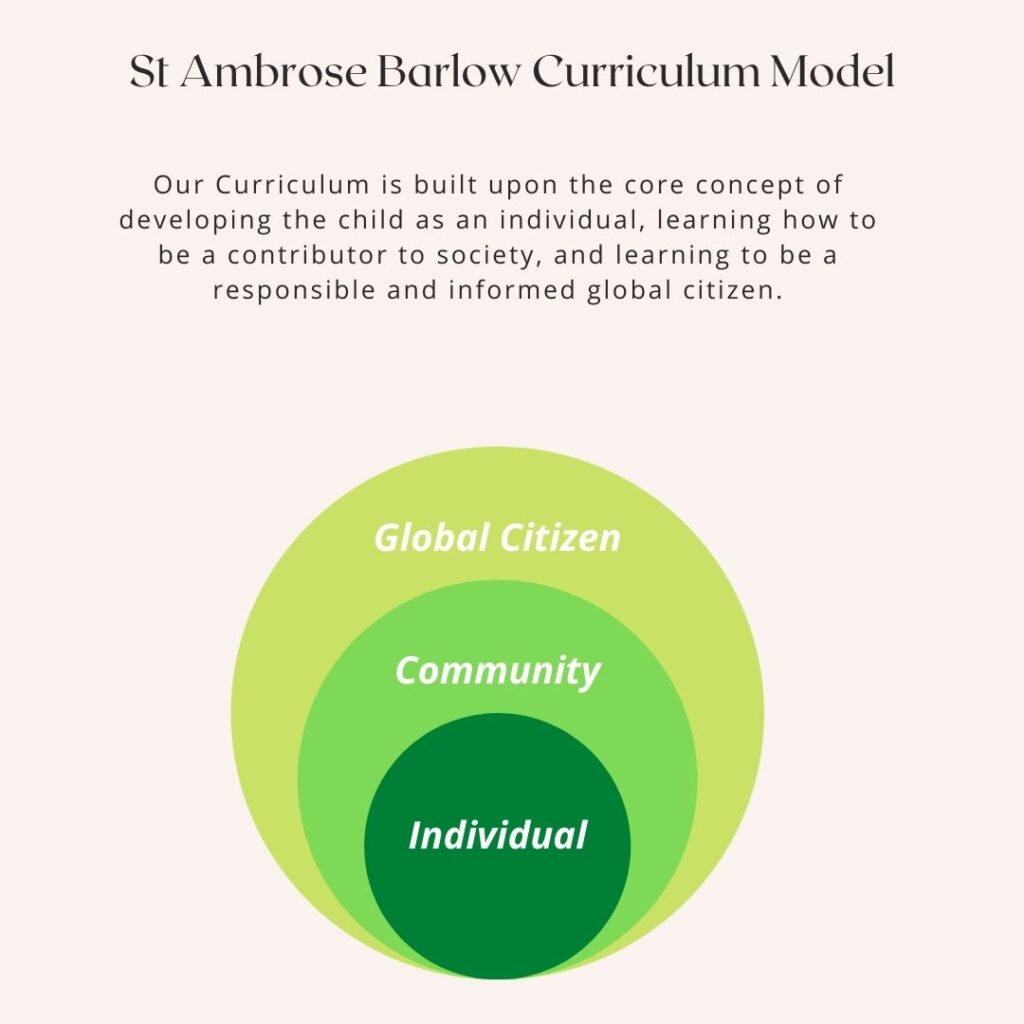 A link to our full Curriculum Statement document can be found by clicking the image below: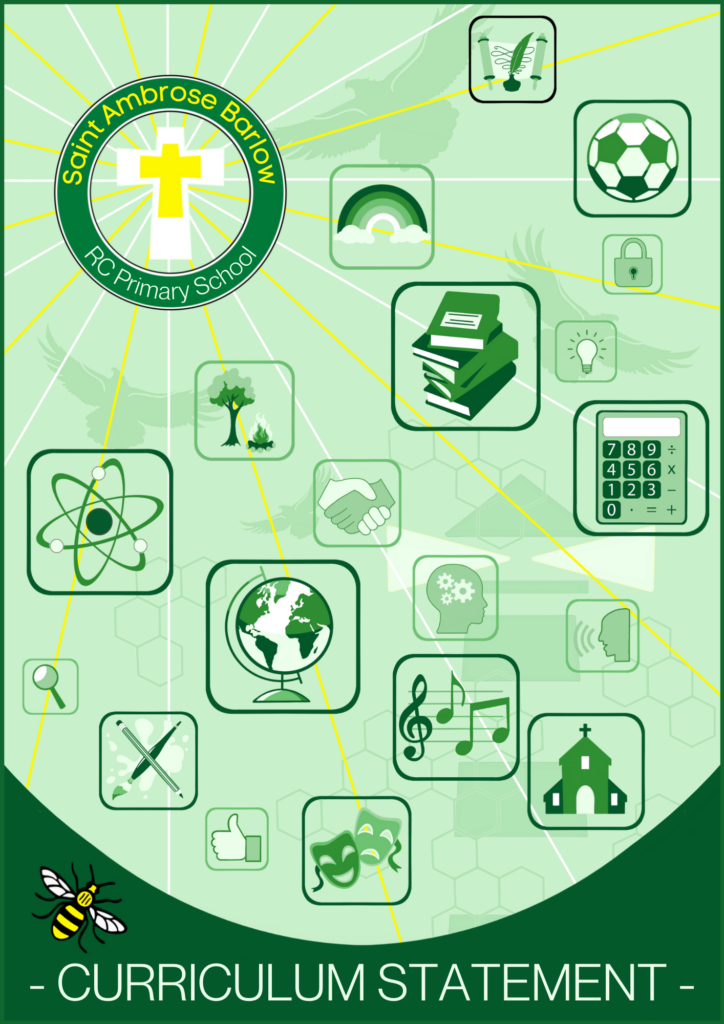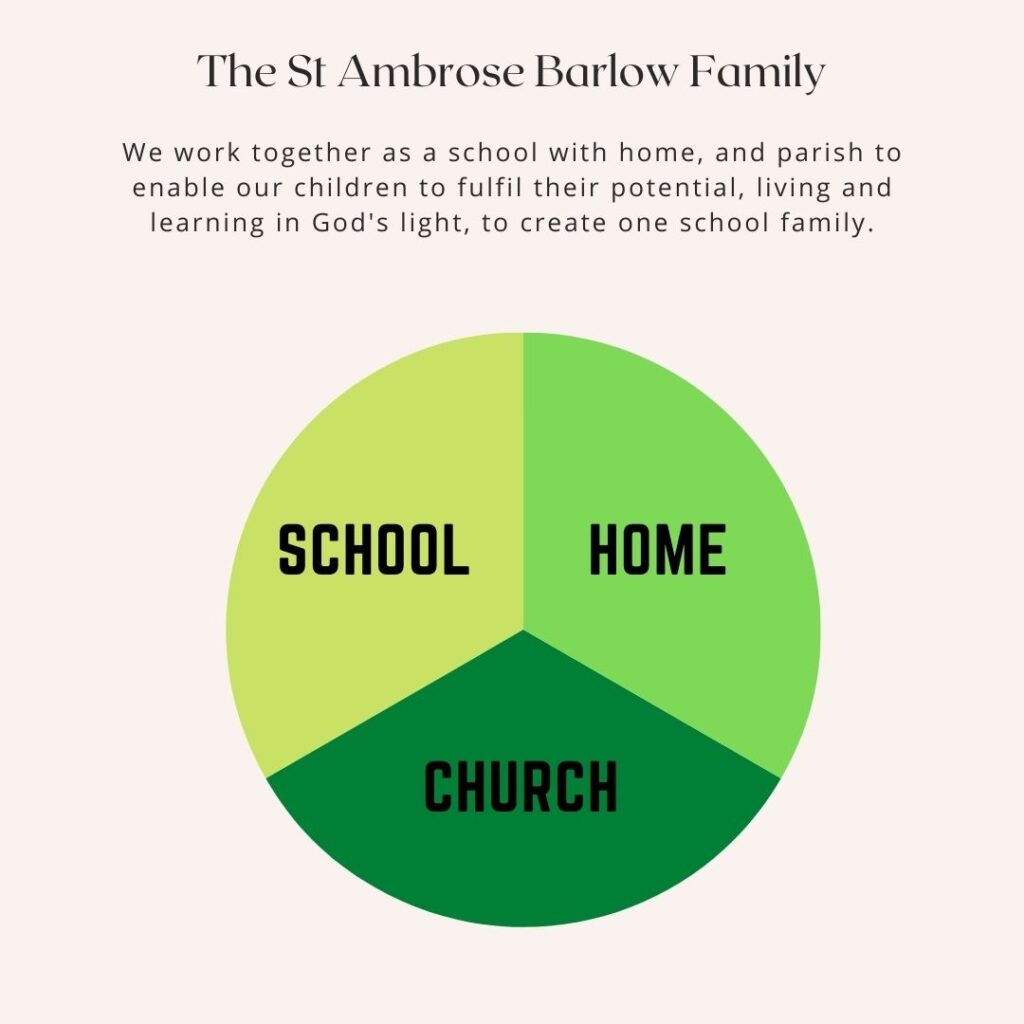 You can find the curriculum assessment criteria for each year group by selecting the relevant tab below:
Information regarding the curriculum for the academic year 2021-22 can be found below:
Please feel free to speak to your child's teacher for further information regarding the curriculum.
A link to the full DfE National Curriculum Document can be found by clicking the link below:
Latest News
Cashless transactions
May we remind parents that all payments must be made through Parentmail for Breakfast Club fees or Ties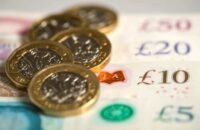 Health Information
Guidelines for school available under INFORMATION > PUBLIC HEALTH tabs at top of page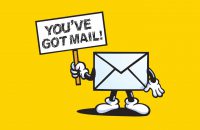 Breakfast Club
Opening times 7.30 a.m. – 9.00 a.m. £4.50 Booking essential Charges via Parentmail invoiced Fridays.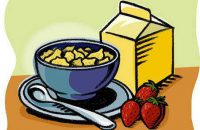 What's On
No events coming up!