School policies cover every aspect of school life. Below are some of our most important policies for your reference. If you would like to know our policy on an area which is not listed, or would like a paper copy of any of the policies, please contact the school office.
Safeguarding 
Safeguarding Child Protection and Early Help Policy 2020
Safeguarding Policy Appendix COVID-19
PREVENT Duty
LA Prevent Policy January 2017
GDPR
Equality Statement
Equality Statement 2020 – 2021
Accessibility Pan 
SEND
For further information please visit our SEND section of the school website.
Charging Policy
Compliments and Complaints
School Compliments and Complaints Procedure 2020
Behaviour 
Values
School Rules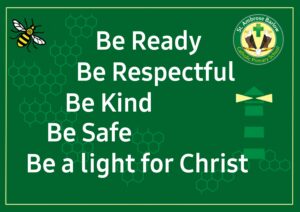 Collective Worship
Collective Worship Information 2020 – 2021
For further information please visit our dedicated Religious Education section of the school website.
RSHE
The latest edition of the school's RSHE policy is currently under review.
Administration of Medicine
Administration of Medicine Policy
Latest News
Cashless transactions
May we remind parents that all payments must be made through Parentmail for Breakfast Club fees or Ties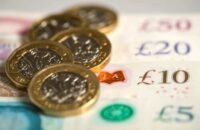 Health Information
Guidelines for school available under INFORMATION > PUBLIC HEALTH tabs at top of page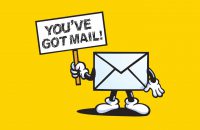 Breakfast Club
Opening times 7.30 a.m. – 9.00 a.m. £4.50 Booking essential Charges via Parentmail invoiced Fridays.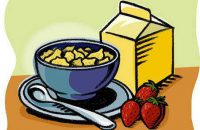 What's On
No events coming up!