In St Ambrose Barlow Catholic Primary School we follow in the footsteps of Jesus spreading the Gospel values to our school community
At St Ambrose Barlow we have a commitment to the wellbeing of our children. All are welcome in an inclusive community with the development of the whole child at the heart of our mission as a Catholic school.
Our values underpin our school life and encompass "British Values" in all our actions to prepare us to :
Be Ready – We nurture a growth mindset to encourage all members of our school family to be receptive to learning and life through organisation, preparation and showing initiative.
Be Respectful – As Jesus welcomed all, we encourage everyone to be aware of the value of every person and treat them with respect and appreciation regardless of difference. We expand understanding so we can appreciate and respect different cultural traditions and beliefs.
Be Kind – Every human being is equal and valued and loved by God so within our school we look upon everyone with due care, compassion and consideration. We cherish our environment and the world around us to preserve God's gift to us and conserve it for the future.
Be Safe – As we travel through our lives, challenge and a sense of enquiry is encouraged to achieve successful goals. We accept it as our duty to give the strength, help and confidence to provide the skills to nurture the belief in the peace that the Lord will bless and keep us safe.
Be a light for Christ – In all our actions, words and thoughts we share the love of Jesus. In our spiritual journey we encourage the use our gifts to the full, living side by side as Christ would expect us to, with an understanding of truth, justice and peace.
To download this statement please click link:- Values and Ethos Statement
Latest News
Cashless transactions
May we remind parents that all payments must be made through the MyEd app for Breakfast Club fees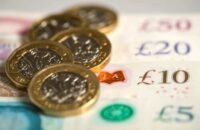 Health Information
Guidelines for school available under INFORMATION > PUBLIC HEALTH tabs at top of page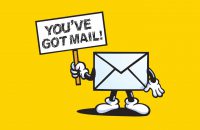 Breakfast Club
Opening times 7.30 a.m. – 9.00 a.m. £5.00 Booking essential Charges via MyEd app invoiced Fridays.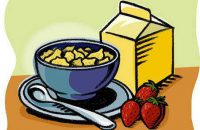 What's On
No events coming up!