Welcome to St Ambrose Barlow Catholic Primary School
Headteacher's Welcome

On behalf of the children, governors and staff of Saint Ambrose Barlow Catholic Primary School may I welcome you to our school's website. We hope that our website will give you an idea of what makes Saint Ambrose Barlow the special, spiritual and enriching environment we are all so proud of.
At Saint Ambrose Barlow we believe that every child is a unique being, created in the image of God. Within our school, we seek to create a happy, friendly and supportive environment, where every child has the opportunity to develop spiritually, intellectually and socially. As a distinctly Catholic school we take pride in our school's mission statement – 'I have come that they may have life and have it to the full' and strive to live it out each and every day.  It is the aim of everyone in our school to provide the best possible opportunities for the children in our care and to help them grow in their journey of faith, with Gospel values at the centre of everything we do.
In our school, children are encouraged to aim for the highest possible standards by providing a range of exciting opportunities and experiences within our broad and balanced curriculum. Our dedicated staff play an integral role in fostering a family atmosphere, where children feel secure and are able to thrive.
Our partnership with families begins the moment you walk through our doors and become part of our school family. We are, at our core, a Catholic school family, working together to provide the very best for the children in our care.   Please feel free to contact school with any additional queries you might have, and thank you again for your interest in our school community.
Mr Doherty and Saint Ambrose Barlow Team
Latest News
Cashless transactions
May we remind parents that all payments must be made through the MyEd app for Breakfast Club fees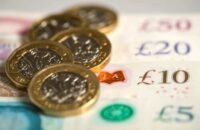 Health Information
Guidelines for school available under INFORMATION > PUBLIC HEALTH tabs at top of page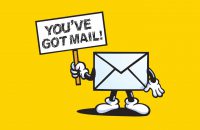 Breakfast Club
Opening times 7.30 a.m. – 9.00 a.m. £5.00 Booking essential Charges via MyEd app invoiced Fridays.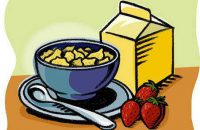 What's On
No events coming up!