SAFEGUARDING STATEMENT 2023 – 24
St Ambrose Barlow Catholic Primary School is committed to safeguarding and promoting the welfare of children and expects all staff and volunteers to share this commitment. This means that we have a Safeguarding and Child Protection Policy and procedures in place.
Parents and carers are welcome to read the Policy on request. Sometimes we may need to share information and work in partnership with other agencies when there are concerns about a child's welfare. We will ensure that our concerns about our pupils are discussed with his/her parents/carers first unless we have reason to believe that such a move would be contrary to the child's welfare. If a member of staff is concerned about a child's welfare, they will record their concern, and any observations or conversation heard, and report to the DSL as soon as possible the same day.
If a member of staff has concerns which relate to the actions or behaviour of another member of staff (which could suggest that s/he is unsuitable to work with children) then this will be reported to the DSL in confidence who is our Headteacher (or the Chair of Governors if the concern relates to the Headteacher) who will consider what action to take.
Our Designated Safeguarding Leads (DSL) are:
Designated Safeguarding Lead: Mr Doherty
Designated Safeguarding Deputy: Mr Richardson
Governor Lead: Mrs Whitehead
Safeguarding Child Protection and Early Help Policy 2023-24
Safeguarding Policy Appendix COVID-19

For further information relating to E-safety at school along with Parent Guides, please follow the below link:
On 1st March 2017, our school commissioned an independent Safeguarding Review. The outcome of this review stated that safeguarding in our school was 'Highly effective.'
For further information relating to safeguarding in the Wigan Borough please follow the link below:
Latest News
Cashless transactions
May we remind parents that all payments must be made through the MyEd app for Breakfast Club fees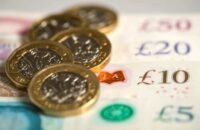 Health Information
Guidelines for school available under INFORMATION > PUBLIC HEALTH tabs at top of page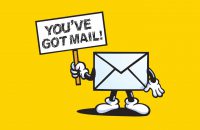 Breakfast Club
Opening times 7.30 a.m. – 9.00 a.m. £5.00 Booking essential Charges via MyEd app invoiced Fridays.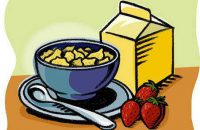 What's On
No events coming up!