Opening times
7.30 a.m. – 9.00 a.m. £5.00
Booking essential
Charges via the MyEd app invoiced Fridays.
Aims
The Breakfast Club provides quality care for pupils at St Ambrose Barlow Catholic Primary School. Care is provided by our own permanent staff employees and aims to:
Support working parents by providing before school childcare from 7.30am until 9.00am.
Provide a safe, supervised environment and a healthy breakfast each morning.
Booking Process
Booking is essential to help us with expected numbers for safeguarding and catering purposes.
Only children attending St Ambrose Barlow RC Primary School are eligible to attend Breakfast Club. Places are allocated on a first come, first served basis. Bookings can be made in person or through the School Office.
Payments
Daily cost for breakfast club is £5.00 for drop off from 7.30am to 9.00am.
All children should be signed in on the attendance register at drop off.
Charges will be invoiced via the MyEd app each week on a Friday. These invoices should be paid by the following Friday from the date of issue.
Car Park
You may use the school car park for drop-off before 8.30am. Please use the parking bays nearest the entrance gates to avoid obstructing deliveries to the kitchen and staff access. After 8.30am the carpark will be closed off for use by parents but we have kind permission to use the Church Car Park.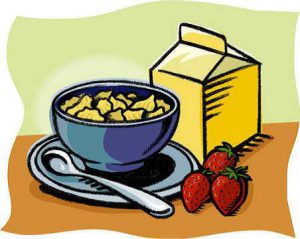 Latest News
Cashless transactions
May we remind parents that all payments must be made through the MyEd app for Breakfast Club fees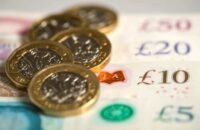 Health Information
Guidelines for school available under INFORMATION > PUBLIC HEALTH tabs at top of page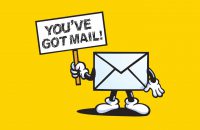 Breakfast Club
Opening times 7.30 a.m. – 9.00 a.m. £5.00 Booking essential Charges via MyEd app invoiced Fridays.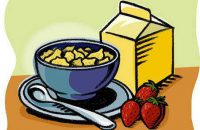 What's On
No events coming up!