Following the Government response to the DfE consultation on Financial Transparency schools are required to publish from 1st January 2021.
The school do not have any employees with an annual gross salary of £100,000 or more.
Please see the link below which will take you to the School's Financial Benchmark Service regarding Saint Ambrose Barlow.
Latest News
Cashless transactions
May we remind parents that all payments must be made through the MyEd app for Breakfast Club fees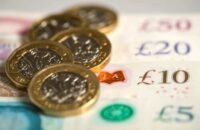 Health Information
Guidelines for school available under INFORMATION > PUBLIC HEALTH tabs at top of page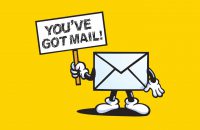 Breakfast Club
Opening times 7.30 a.m. – 9.00 a.m. £5.00 Booking essential Charges via MyEd app invoiced Fridays.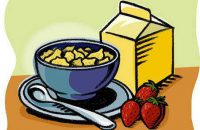 What's On
No events coming up!