A link to the Come and See website:      http://www.comeandseere.co.uk/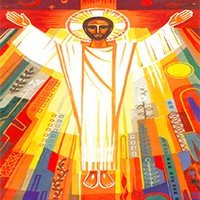 The Religious Education Programme
To fulfil our aims and objectives we use the 'Come & See' programme of Religious Education recommended by the Archdiocese of Liverpool.
Overview of Content
The 'Come and See' programme has its core three basic questions and the three Christian beliefs that are the Church's response in faith.
Where do I come from?              Life – Creation
Who am I?                                Dignity – Incarnation
Why am I here?                         Purpose – Redemption
In 'Come and See' these questions are considered in the light of the Scriptures and Tradition of the Church.
Topics
'Come and See' is developed through three themes based on documents of the Second Vatican Council. They are Church, Sacrament and Christian Living.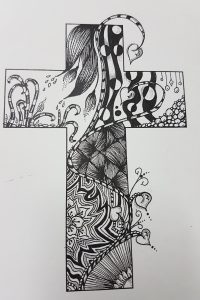 (follow the link for more information)     Come & See information
Latest News
Health Information
Parentmail is experiencing issues so letter posted here, please encourage others to read Government update     Thursday 19th March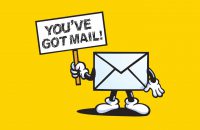 Breakfast Club
Opening times 7.30 a.m. – 9.00 a.m. £3.50 8.00 a.m. – 9.00 a.m. £2.50 Booking essential Breakfast Club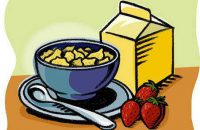 Parking for School
We seem to have an ongoing issue with parents parking around school which is causing upset and obstruction