Saint Ambrose Barlow Roman Catholic Church is part of the parish of Saint Margaret Clitherow, which falls under the jurisdiction of the Leigh Deanery (formerly Leigh Pastoral Area). The Deanery covers the town of Leigh and the smaller towns and villages surrounding it.
Parish of St Margaret Clitherow
(Covering the Churches of Holy Family, Boothstown & St Ambrose Barlow, Astley)
Fr Paul Grady

Residence: Holy Family Presbytery, 208 Chaddock Lane, Boothstown, Worsley, Manchester M28 1DN
Tel: 0161 790 2390
Email: frpaulmgrady@hotmail.com
Deacon: Rev Robert Hewertson (based at St Ambrose Barlow, Astley)
Mass Times:
Saturday Evening 6pm
Sunday morning 11am
During the current restrictions, to be able to attend parish masses, booking is essential. Mass can also currently be streamed live via Fr Paul's dedicated YouTube channel.
https://www.youtube.com/channel/UCdiZm6Nq-14daTz6Q9ZcRLQ
Please follow the link below to the main parish website:
Latest News
Cashless transactions
May we remind parents that all payments must be made through Parentmail for Breakfast Club fees or Ties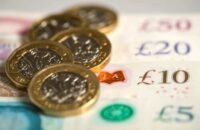 Health Information
Guidelines for school available under INFORMATION > PUBLIC HEALTH tabs at top of page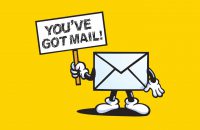 Breakfast Club
Opening times 7.30 a.m. – 9.00 a.m. £4.50 Booking essential Charges via Parentmail invoiced Fridays.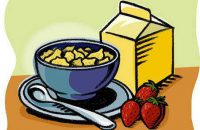 What's On
No events coming up!