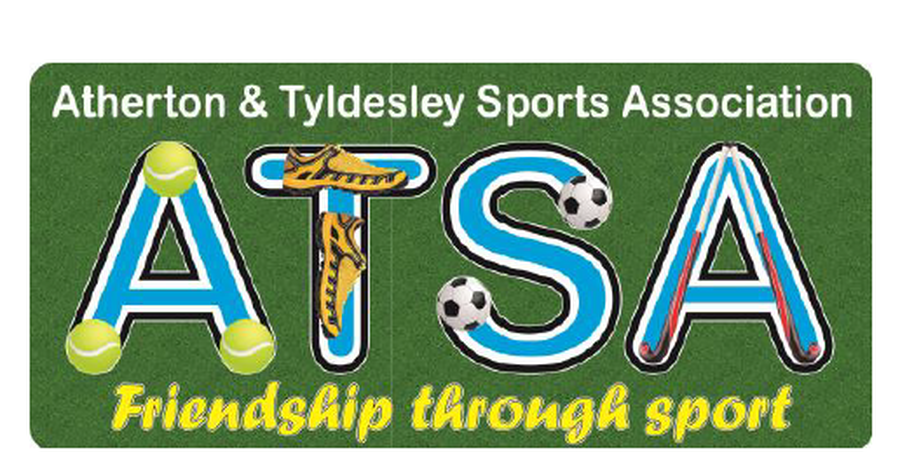 St Ambrose Barlow Catholic Primary School has a clear and succinct drive towards PE and School Sport. Our Curriculum sessions are intended to meet the needs of all children in our care and provide a wealth of opportunity and experience.
We endeavour to promote a lifelong love for sport and actively promote initiatives beyond the school curriculum. Our Extra-Curricular programme is a designed to promote children's expertise, whilst also supporting inclusive events. We attempt to include as many children as possible within both Key Stages to enable this.
As an active member of ATSA (Atherton and Tyldesley Sports Association), we attend regular sporting events, meetings and openings for children to develop. We are also part of the Wigan School Games Partnership and aim to continue making strides to achieve the Platinum Award.
We participate in a wide range of sports from Cross-Country to Tag Rugby to competitive Swimming and hope that we enable all children to find a sport that they love.
Alongside this, we have links with lots of community clubs including Wigan Warriors, Manchester United, Leigh Harriers and others.
We currently have the Year 5/6 ATSA girl's Cross-country champion and proud to support her.
Please keep your eye out on this page for future events and information.
Latest News
Cashless transactions
May we remind parents that all payments must be made through Parentmail for Breakfast Club fees or Ties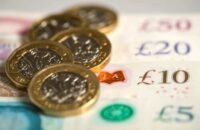 Health Information
Guidelines for school available under INFORMATION > PUBLIC HEALTH tabs at top of page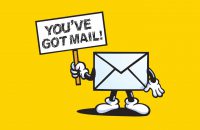 Breakfast Club
Opening times 7.30 a.m. – 9.00 a.m. £4.50 Booking essential Charges via Parentmail invoiced Fridays.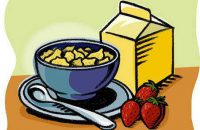 What's On
No events coming up!