School Day
The school gates open for Breakfast Club to begin at 7:30am.

Children can go to class from 8.50am to begin learning. Junior classes line up for 8:50am on the top playground and are collected by their teacher to enter the building through the Junior entrance. Infant children entered the building through their designated doors.

The gates close at 9:00am to ensure site security. Visitors to school after this point will need to use the video intercom system to gain entry to the site.

Lunchtime starts at 12:00am for Reception and Key Stage 1 classes, and at 12:30pm for Key Stage 2 classes.

Morning break is at 10:30am for the whole school, and there is an additional break at 2:30pm for Reception and Key Stage 1 classes.

School finishes for all year groups at 3.30pm.
Any quick messages for class teachers in the morning can be expressed to the adult on the playground or at one of the entrances to the school. Any messages after this time should be directed through the office, as teachers will need to attend to the children and begin the registration process sharply at 9:00am.
Staff will pass children over to recognisable adults only, to ensure that your child is in safe hands. If a member of staff does not recognise an adult, the child will not be released until the office has checked with the parent/carer. Please give written notice to your child's teacher or let the office know if you have arranged for someone else to collect your child from school. We cannot allow any unauthorised person to take your child away from school at any time.

Children Year 6 are allowed to walk home on their own if their parents have provided us with written permission. Please note they are not permitted to take younger siblings home. Any child in Year 5 or below needs to be collected by a known adult.
Latest News
Cashless transactions
May we remind parents that all payments must be made through the MyEd app for Breakfast Club fees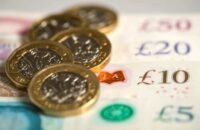 Health Information
Guidelines for school available under INFORMATION > PUBLIC HEALTH tabs at top of page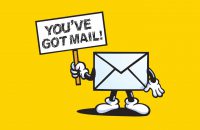 Breakfast Club
Opening times 7.30 a.m. – 9.00 a.m. £5.00 Booking essential Charges via MyEd app invoiced Fridays.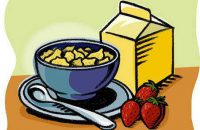 What's On
No events coming up!