Lunches
Lunchtime meals are a key part of our school day, and a nutritious, balanced selection of dishes are cooked fresh each day onsite. Our school meals are provided by MetroFresh and are designed to give our children the very best options for their midday meal. School meals play an important role in both promoting healthy eating habits to children, and ensuring school food provides healthy balanced and nutritious meals with the appropriate amount of energy and nutrients pupils need.

Menus are planned on a 3 week rotation by the school's cook. Please click on the image below for further details:
Parents can see the most up to date menu choices and order their child's meals in advance using their unique login details using the link below:
https://www.live-kitchen.co.uk/
Free school meals
Reception, Year 1 and Year 2
If your child is in Reception, Year 1 or Year 2 they will automatically receive free school meals.
All other years
All other year groups may also be entitled to free school meals, if you are on eligible benefits or your household income is below the governments threshold.
To check free school meals eligibility please click the link below or contact the school office for more information:
https://www.wigan.gov.uk/Resident/Benefit-Grants/Free-school-meals.aspx
Allergens
Please click the image below for further information:
Eat Well
The Eatwell Guide is a policy tool used to define government recommendations on eating healthily and achieving a balanced diet. To find out more information please click the links below:
Latest News
Cashless transactions
May we remind parents that all payments must be made through Parentmail for Breakfast Club fees or Ties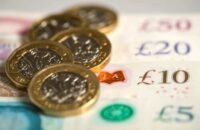 Health Information
Guidelines for school available under INFORMATION > PUBLIC HEALTH tabs at top of page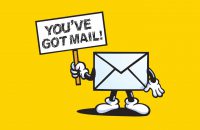 Breakfast Club
Opening times 7.30 a.m. – 9.00 a.m. £4.50 Booking essential Charges via Parentmail invoiced Fridays.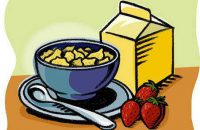 What's On
No events coming up!