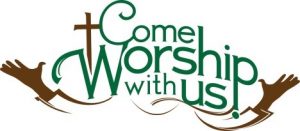 The Aims of Collective Worship
Through our Worship together we aim to:
To reflect on spiritual and moral issues.
To reflect on personal beliefs and help strengthen their individual faith.
To guide the children on their faith journey.
To develop community spirit
To respond to and celebrate life
To reinforce positive attitudes
To contemplate something of the mystery of God
To enable and encourage a sense of belonging
To encourage a common ethos and shared values
To build a firm foundation for liturgy
To enrich the religious experience of children and staff
To mark as special
To give worth to
To wonder at
To take time to
To come to terms with…
(Follow the link for more information) Collective Worship Information 2020 – 2021
Latest News
Cashless transactions
May we remind parents that all payments must be made through Parentmail for Breakfast Club fees or Ties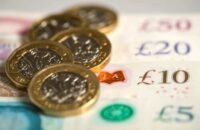 Health Information
Guidelines for school available under INFORMATION > PUBLIC HEALTH tabs at top of page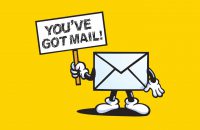 Breakfast Club
Opening times 7.30 a.m. – 9.00 a.m. £4.50 Booking essential Charges via Parentmail invoiced Fridays.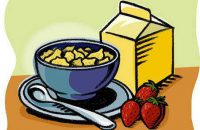 What's On
No events coming up!