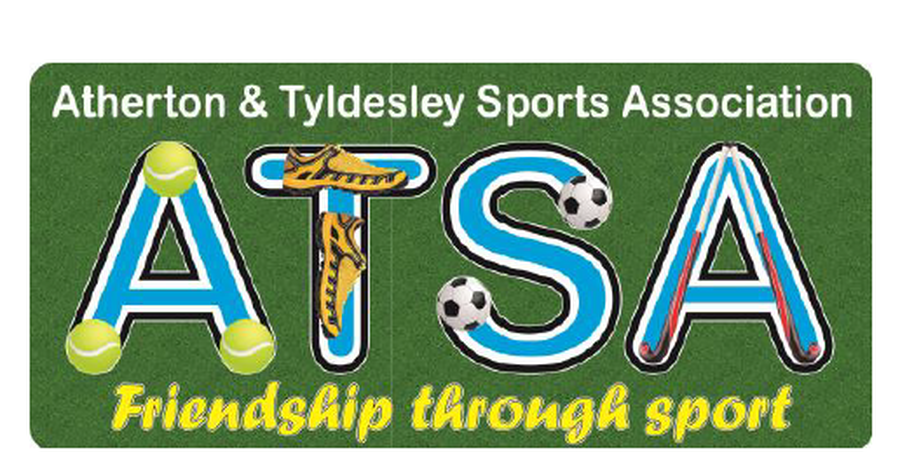 Our school is part of a wonderful Sports Association, ATSA. We take park in inter school sports competitions. Recently our Cross Country Team came in 3rd place out of the 16 schools in the area, with our Girls' Team coming 1st overall.
In July 2017 we visited Low Bank Ground in Coniston to take part in an inter school triathlon. Our team came 1st overall, becoming Sports Weekend Champions for the first time.
Our wonderful swimmers competed recently in the ATSA Swimming Gala. They once again did us all proud!
Our football season starts in November. We will keep this page updated with match reports and all our results.
Latest News
Breakfast Club
Opening times 7.30 a.m. – 9.00 a.m. £3.50 8.00 a.m. – 9.00 a.m. £2.50 Booking essential Breakfast Club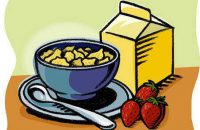 Parking for School
We have been given kind permission to use the Church Car Park for pick up and drop off, also when attending events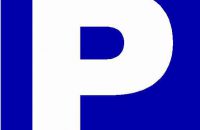 Check Parentmail
Reminder: All communications are sent via ParentMail. Responses are often required and are time sensitive. Keep up to date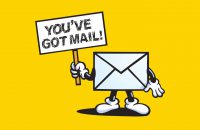 What's On
Author Visit 27th March 2019 All Day Event

Rec Y1 & Y2 Visiting Author in school

Good Shepherd Fundraising 27th March 2019 All Day Event

Our Infants will be holding their Good Shepherd Fundraising event during the morning and sales afterschool

Y2 & Y5 Trip Jodrell Bank 3rd April 2019 All Day Event

Y2 & Y5 class trip to Jodrell Bank