The school underwent a Religious Education inspection on 4th October 2016. You can download a copy of the Inspection Report below:
The inspection was carried out under Section 48 of the Education Acts 2005 and 2011.
The report of the inspection is produced for the Archbishop of Liverpool (Code of Canon Law 804 and 806) and for the governors of the school.
The inspectors are members of the Christian Education Department and their associates approved by the Archbishop of Liverpool for this purpose.
Latest News
Cashless transactions
May we remind parents that all payments must be made through the MyEd app for Breakfast Club fees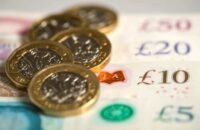 Health Information
Guidelines for school available under INFORMATION > PUBLIC HEALTH tabs at top of page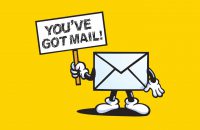 Breakfast Club
Opening times 7.30 a.m. – 9.00 a.m. £5.00 Booking essential Charges via MyEd app invoiced Fridays.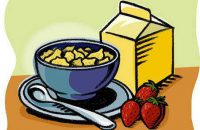 What's On
No events coming up!