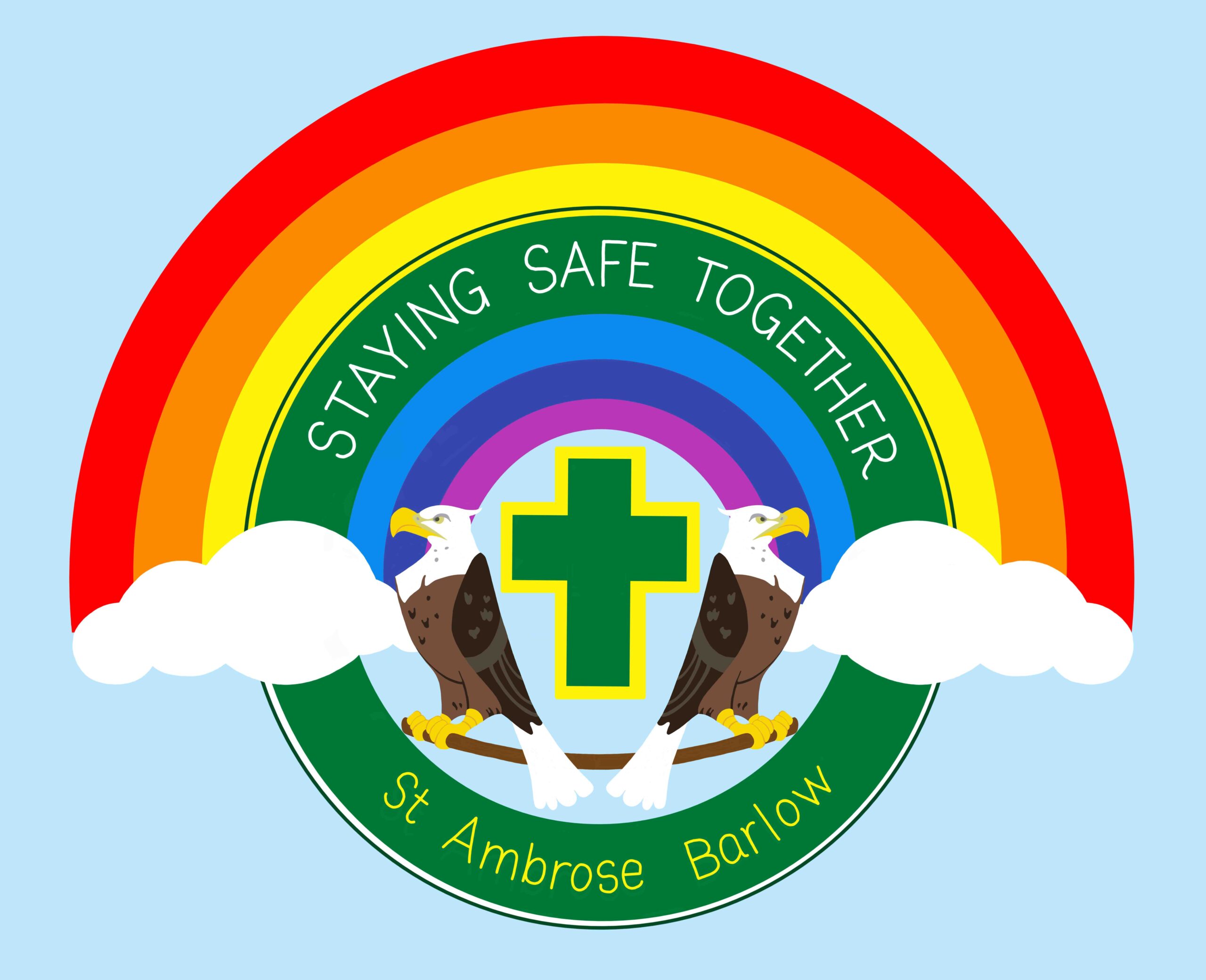 DFE Coronavirus Helpline
The Department for Education coronavirus helpline is available to answer questions about COVID-19 relating to education and children's social care. Staff, parents and young people can contact this helpline as follows:
Phone: 0800 046 8687
Opening hours: 8am to 6pm (Monday to Friday), 10am to 4pm (Saturday to Sunday)
Guidance on coronavirus testing, including who is eligible for a test and how to get tested
Test Guidance 
Advice for parents/carers during coronavirus
Whilst it is crucial to follow Government advice during this period, it can be confusing to know what to do when your child is unwell or injured. NHS 111, GPs and hospitals are still providing the same level of care and advice as they do under normal circumstances.  Please seek medical advice when unsure or concerned about your child's health.
FURTHER LINKS FOR INFORMATION BELOW:
Back to school Letter 2020
DfE Guidance for full opening of schools
Parent guide returning to school
Covid 19 Advice for Parents in GM
COVID-19 Risk Assessment Primary School Phase 2 September Opening – V3
School Guidance – Travelling Safely September '20
School Transport Letter September '20
Coronavirus a book for children
Catch-Bin-Kill
Latest News
Cashless transactions
May we remind parents that all payments must be made through Parentmail for Breakfast Club fees or Ties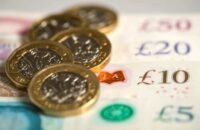 Health Information
Guidelines for school available under INFORMATION > PUBLIC HEALTH tabs at top of page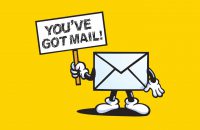 Breakfast Club
Opening times 7.30 a.m. – 9.00 a.m. £4.50 Booking essential Charges via Parentmail invoiced Fridays.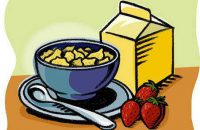 What's On
No events coming up!