Consideration of Complaints
Complaints under Section 23 of the Education Reform Act are concerned with the actions of Governing Bodies and the Local Authority. They are not concerned with the personal actions of individual teachers or Headteachers which are covered by separate procedures.
Preliminary discussion
Informal discussions with the Headteacher and/or other members of staff can often resolve problems early. Concerns or potential concerns about actions of the LA should be discussed with appropriate officers of the LA.
Formal Complaint
If complaints cannot be settled informally, they must be put in writing and sent to the Clerk of the Governing Body (Mrs. S. Gardiner ) for the attention of the Chair of Governors.
When the complaint has been fully considered and investigated the clerk will notify the complainant of the outcome in writing, explaining the conclusion and any action taken or proposed.
Latest News
Cashless transactions
May we remind parents that all payments must be made through the MyEd app for Breakfast Club fees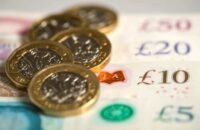 Health Information
Guidelines for school available under INFORMATION > PUBLIC HEALTH tabs at top of page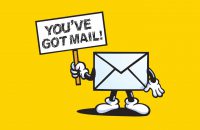 Breakfast Club
Opening times 7.30 a.m. – 9.00 a.m. £5.00 Booking essential Charges via MyEd app invoiced Fridays.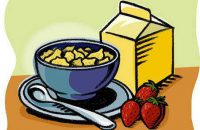 What's On
No events coming up!