Remote Learning Provision During Full Lockdown
Virtual Daily Introductions
Each weekday teachers will arrange two live check-in meetings where all pupils can log in and connect with their classroom teacher virtually via a group video meeting. These will be scheduled for one each morning and one each afternoon. Session times will vary for each year group to allow for change over between any siblings who may be sharing a device. They will be hosted via Microsoft Teams, and children will have individual login details with which to access these sessions. The sessions will serve as an opportunity to connect with their classroom teachers on a regular basis, and as an opportunity for teachers to introduce the overview of the day/session, as a daily wellbeing check in, and also as a register of engagement.
Timetable
Pupils will have a home-based timetable of lessons for every day of remote learning. Teachers will deliver 3 curriculum lessons per day using a blended approach which will include the use of live and/or pre-recorded teacher input/feedback via Microsoft Teams and/or Seesaw, tailored instructional videos, PowerPoint presentations with teacher narration, guided activities and the use of online platforms such as SpellingShed, Mathletics, Times Tables Rockstars, etc.
All work will be set using a combination of class Seesaw groups and Microsoft Teams. Each day will consist of at least three sessions, two core subjects and one foundation subject. Each morning there will be one Mathematics session and one English session. In the afternoon a foundation subject session will be the focused session. Resource materials will be available via Seesaw or uploaded via the assignments section of Teams. School will provide exercise books and basic stationery items to anyone who requires them and tailored packs will be available for those children with additional needs.
In addition to the daily lessons and welfare check-ins, pupils will have access to weekly mindfulness and wellbeing sessions; Fitness & Health activities; as well as a range of recorded phonics lessons and number activities.
Teachers will be contactable via either Seesaw or Teams each day if issues arise or further instruction required, and regular feedback will be given to pupils on work completed and progress made. In addition to this, Friday afternoons will be used for teachers to run a weekly clinic. In this session the teachers will troubleshoot issues, answer questions, provide feedback, and correct misconceptions which may have arisen from the work completed by pupils during the week.
Each teacher will contact their families with their timetable of lessons and with any other information specific to their year group.
Assessment of Learning
Teachers will continue to use an array of methods to assess the children's understanding and progress over each session, and the use of our school assessment and feedback system Balance will continue to be utilised to help monitor confidence and progress in all areas of the remote curriculum provision. We will be monitoring the children's engagement in lessons and activities each day and working to ensure they are accessing learning as fully as possible.
Seesaw
Seesaw is a well establish platform across school and will continue to be used as the central method of uploading resource materials in EYFS and Key Stage 1. All our children are well trained in its use and it has proven to be an essential tool in communication in all year groups.
Microsoft Teams
For those parents who may not have come across this particular platform, Teams is an online learning environment designed specifically for each class in our school. You may have noticed how this web-tool is being advertised a lot at the moment, and organisations of all shapes and sizes have benefited from using Teams to maintain healthy communication during these difficult times. Although not as instantly accessible as some of the alternative platforms, such as Zoom for example, we feel this is the optimal portal through which to begin our online sessions and check-ins. We have worked with Wigan, our IT specialist team and the National Online Safety organisation to research and implement the best possible package available, and one which is tailored to our school context. The system includes a range of dynamic tools which can be utilised and implemented as the weeks progress, but it will first and foremost be used as a means to hold daily virtual meetings with our pupils in each year group. We have worked closely with Benchmark North to ensure that Teams is a safe environment for all pupils, without compromising any personal information. The system is a closed learning platform which means that only people with the right login credentials can access the groups.
Teams is accessible online via a hosted, secure website, or as an app on both Android and Apple devices such as laptops, tablets and phones. It is also available as an app on both Xbox and PlayStation consoles.
Teams will be the primary platform for the delivery of lessons, resources and communication for the Key Stage 2 classes. Assignments will be set and assessed via this medium.
Mathletics
Our Mathletics programme is fully set up across all classes, and teachers will use this platform to not only ask children to practice skills and compete in challenges, but also activities will be opened for the children to work through.
Times Tables Rockstars
This platform is an excellent way for children to refine their multiplication skills and allows them to add a level of competition to their efforts.
SpellingShed
This is an excellent resource to develop spelling understanding across the board. Again this programme allows for set work from teachers, open exploration of spelling rules and competition through games and challenges.
The leader boards for Mathletics, TTRockstars and SpellingShed will be recorded and shared with classes, as will all Accelerated Reader achievements.
National Online Safety
This portal can be accessed as a website page or via an app. Each parent has full membership access to a wide range of information, training and resources, including weekly updates, webinars and infographics on keeping children safe online and whilst using new technologies. Parent invites to the school membership along with signup instructions have been sent to all families but can also be requested from the school office. It is an incredible platform, with a huge library of resources, all aimed at development safeguarding.
Reading
Reading is such a crucial element of children's learning and development, and also one of the most challenging aspects to resource in remote provision. Year groups will now have access to online reading books via our Oxford Owls account which has a large library of books for the children to choose from. There will also be an option for the issuing of school library books for KS2 children which will be linked directly to their Accelerated Reader work. We would encourage all children to read at least once a day, more where possible. This too will be tracked by teachers to maintain pupil proficiency in this area.
Bedtime Stories
This aspect of our remote provision in the previous lockdown proved to be very popular. These recorded stories will again be available to families to access again, with new stories added as the weeks progress. There will also be opportunities for live story reading sessions which families can tune into at set times of the week during the day.
Twitter
Twitter remains a great resource for general communication between school and home in relation to the sharing of messages and pieces of work. It is so wonderful as the Headteacher to be connected with so many of our families via this medium. I will still be updating the main account throughout the coming period, you may also see me from time to time popping up on Teams for a lesson, check-in or story.
Troubleshooting
All of our teachers are monitoring twitter, Seesaw, and Teams for messages from pupils and parents each day. If you have any concerns, questions or issues please do not hesitate to contact your child's teacher via the direct messaging (DM) options. It is crucial that if you are experiencing any issues or require assistance in any way that you contact them directly for guidance. They are more than happy to help in any way they can, be it feedback on work, additional direction on a task or to reissue usernames and passwords. Get in touch.
Communication
The main school account can be found using the twitter handle @AmbroseBarlow. The school office email is monitored as usual throughout and the phone lines are fully operational. If you require anything you can email or call anytime. If your call is not answered immediately please do leave a message and we will call you back at the first possible opportunity.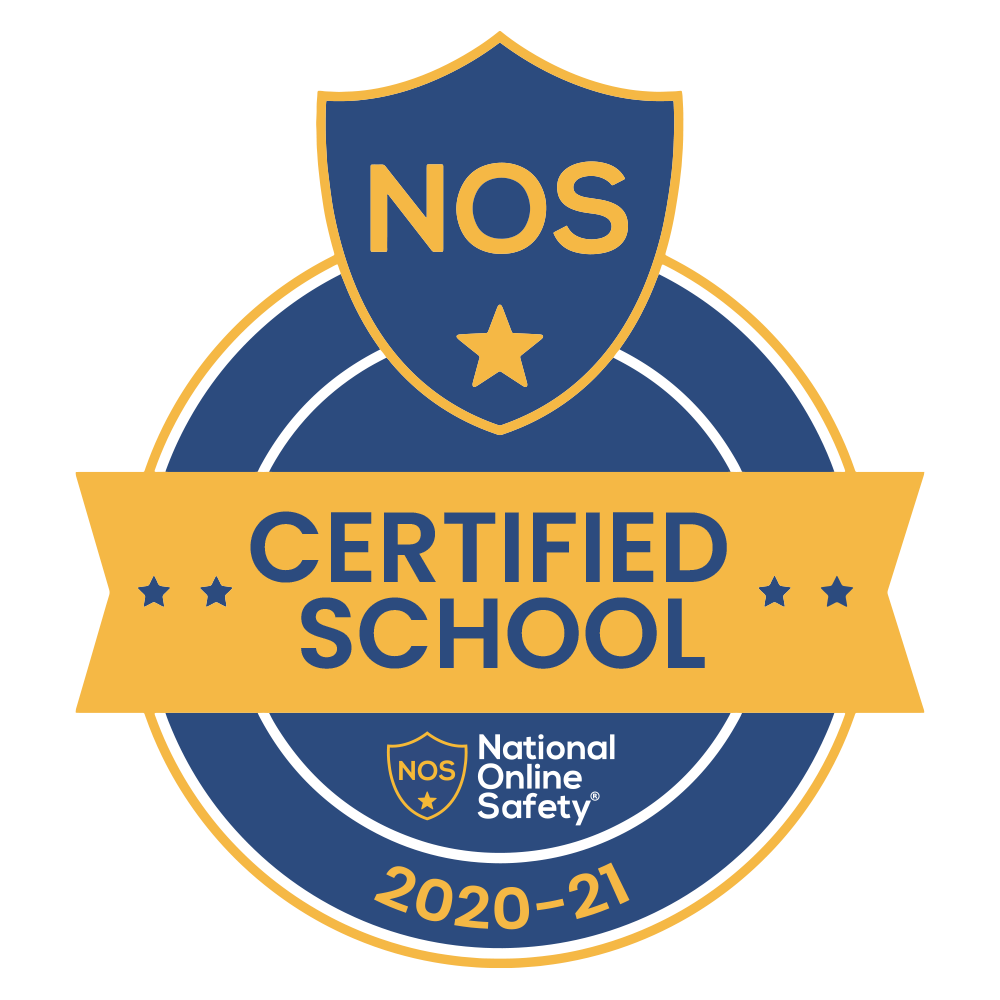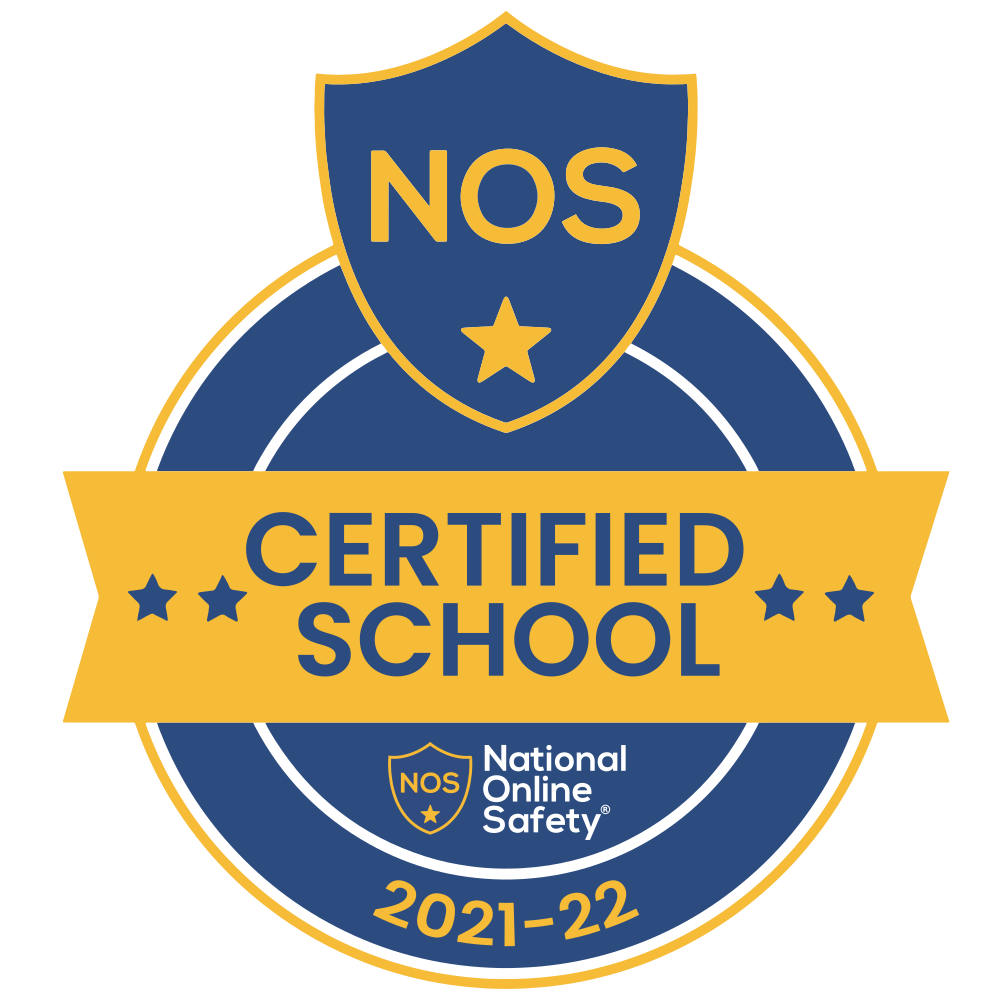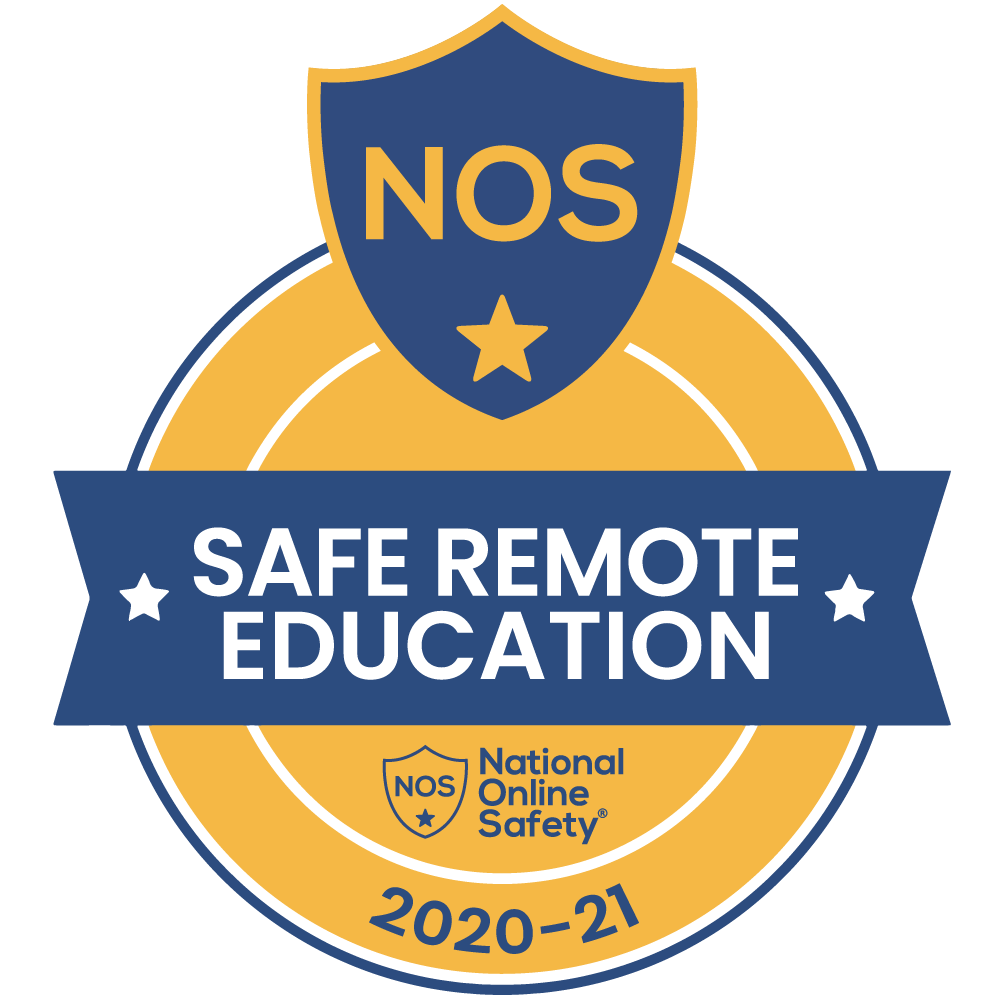 Latest News
Cashless transactions
May we remind parents that all payments must be made through the MyEd app for Breakfast Club fees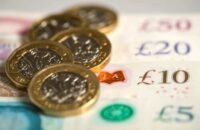 Health Information
Guidelines for school available under INFORMATION > PUBLIC HEALTH tabs at top of page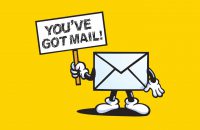 Breakfast Club
Opening times 7.30 a.m. – 9.00 a.m. £5.00 Booking essential Charges via MyEd app invoiced Fridays.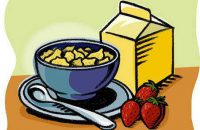 What's On
No events coming up!