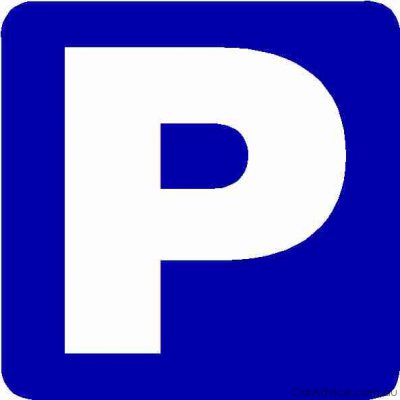 We have been given kind permission to use the Church Car Park for pick up and drop off, also when attending events in school.
Please be courteous to our neighbouring residents.
Please do not obstruct driveways, park on private property, or illegal parking on yellow lines.
This is an on-going frustration for our neighbours, particularly on South Lane behind the flats and across the road from School in Parkdale.  Thank you for your consideration.