We take our children's safety very seriously at St Ambrose Barlow Primary School. The internet and, in particular, social media, is a real issue for young people who are often unaware of the danger they put themselves in by uploading personal information on to websites. The following links and the short film below provide useful guidelines to ensure your child uses the internet safely:
Parents' Guide to Internet Safety – this page contains an informative infographic about e-safety and more helpful links for parents.
BBC e-safety – although aimed more at students in Key Stage 3, this Bitesize activity provides thoughtful reminders about protecting yourself online.
Below is a short film for Key Stage 2 children to help to teach them about e-safety.
Latest News
Breakfast Club
Opening times 7.30 a.m. – 9.00 a.m. £3.50 8.00 a.m. – 9.00 a.m. £2.50 Booking essential Breakfast Club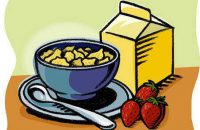 Parking for School
We have been given kind permission to use the Church Car Park for pick up and drop off, also when attending events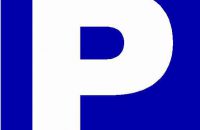 Check Parentmail
Reminder: All communications are sent via ParentMail. Responses are often required and are time sensitive. Keep up to date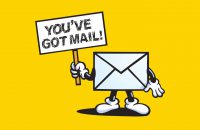 What's On
Author Visit 27th March 2019 All Day Event

Rec Y1 & Y2 Visiting Author in school

Good Shepherd Fundraising 27th March 2019 All Day Event

Our Infants will be holding their Good Shepherd Fundraising event during the morning and sales afterschool

Y2 & Y5 Trip Jodrell Bank 3rd April 2019 All Day Event

Y2 & Y5 class trip to Jodrell Bank